A few words about our company.
The stonemasonry company Nowakowski has existed since 1994. It is a stonemason producing plant including granite tombstones. Granite used in the production is processed directly by us. We specialize in the design, manufacture and installation of formidable tombstones but we also prepare individual orders.

Company is also a producer of many building elements such as stairs, window sills, countertops, etc. Each client is handled carefully and precisely to suit their individual needs.

We are available in the office of the Słowackiego Street 1 in Łupów and point in Gorzów Żwirowa Street (opposite the Omnis Funeral Bureau). If necessary, we can get to the location specified by the customer.
Stone gallery
We provide our services using the highest quality materials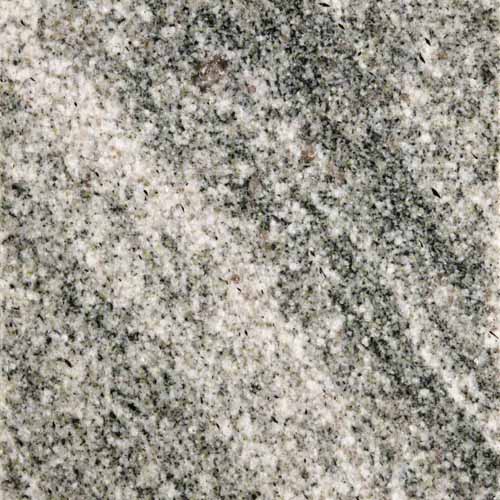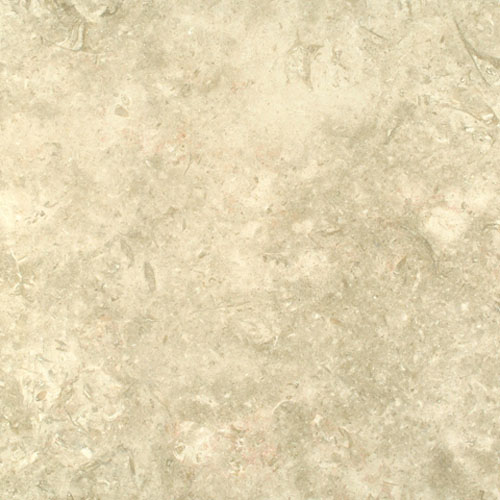 How does work with us work? We present you the workflow.
Our company is equipped with the most modern machines needed to provide a wide range of services. The machinery park is constantly modernized and expanded. Thanks to this, our company offers high-quality products implemented in the shortest possible time. The basic machines used in the production process are cutting machines, sanding machines and polishing machines.
Competitive prices
Timely execution